We Offer:
Financial Analysis
Bookkeeping Services
Payroll
Office Solutions
Government Requirements
Consulting Services
Last Updated: Jan 23, 2019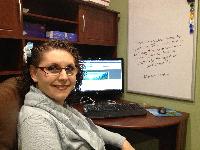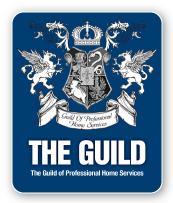 Dear Friends,

Welcome to West Accounting Services. I appreciate your interest in my company and feel honored to share my information with you. My name is Lisa Culverwell, owner of the company.

Accounting, Bookkeeping, Office Solutions, and Payroll is something all companies are in need of. My professional experience and superior training of over 13 years lends you a unique accounting and bookkeeping service with a personal touch, working ONSITE to benefit you.

I work with small to mid-size companies to do their weekly or monthly accounting procedures, while others need a "psychiatric" service where I analyze accounts to find money that may have disappeared. While working ONSITE, I provide face-to-face communication which cuts down on time and the loss of vital documentation.