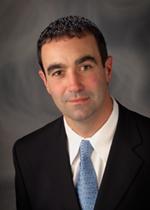 We Offer:
Criminal Defense
Personal Injury
Real Estate
Family Law
Business Law
General Practice
Last Updated: Apr 1, 2020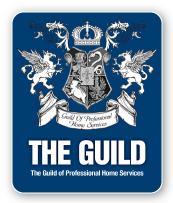 William V. Peters. Attorney at Law & Associates
Attorney William V. Peters graduated Widener University School of Law in 1991. He is a former Deputy District Attorney in Harrisburg Pennsylvania. He also served as a deputy district attorney in Scranton Pennsylvania. Attorney William V. Peters has prosecuted and defended thousands of cases ranging from murder, drug offenses, armed robbery, and burglary through DUI's and theft.
Here at William V. Peters Attorney at Law and Associates, we provide our clients with high quality service in a profesional environment. Our associates have the knowledge and the experience to deal with each case as thorough as possible to achieve success. Call us for an initial consultation.
Let us help you begin to put your affairs back in order.