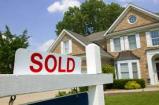 Last Updated: Jan 21, 2019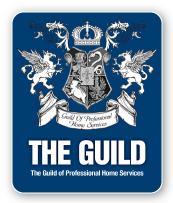 Founded in 1983, Keller Williams Realty Inc. is an international real estate company with more than over 600 offices located across the U.S. and Canada. The company began franchising in 1991, and following years of phenomenal growth and success, became the fourth-largest U.S. residential real estate firm in North America in 2006. The company has succeeded by treating its associates as partners and shares its knowledge, policy control, and company profits on a system-wide basis.
To create a positive environment where agents can be themselves, while maximizing their full potential and realizing that they are part of something special.
The interdependent business model of Keller Williams Realty supports real estate agents and brokers working as a team to maximize results for our buyers and sellers.
Because Keller Williams Realty Newport Beach has grown from the ground up within Newport Beach, our agents have unparalleled knowledge of our local real estate market and a deep appreciation for our community. Buying or selling a home does not have to be a stressful process - let us be your guide.