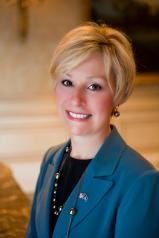 We Offer:
Real Estate Closings for Buyers or Sellers.
Leases: Residential, Commercial, Solar/Wind Development.
Boundary Line & Title Disputes.
Title Insurance & Abstract Review
Lender or Borrower Closing Services
Municipal Law
Not-For-Profit Corporation Law & Guidance
Wills & Estates
Small Business Formation & Operation
Last Updated: Dec 9, 2023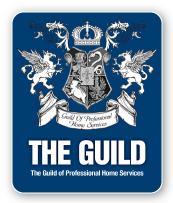 Real Estate transactions require special attention to detail. Whether it's purchasing or selling a home, resolving boundary line disputes, or negotiating leases to install solar panels, Kathleen Joy has the experience to represent you.
Throughout her legal career, Kathleen Joy has focused on real estate and land use matters for individuals, small businesses and municipalities across Central New York. She is an approved attorney for local mortgage lenders and examining counsel to national title insurance companies.
Kathleen provides personalized legal services, keeping her clients up-to-date every step of the way.
News and Notes:
2018: City of Syracuse amends Rental Registry Law. Now 1-2 family rental units will be subject to interior inspections. Applications can be found at www.syrgov.net/rentalregistry
By using this website and accessing any information herein, you are NOT entering into an attorney-client relationship with Kathleen Joy.