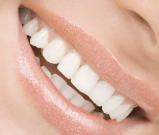 Last Updated: Jan 21, 2019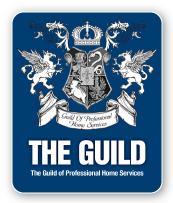 Vision:
The team of choice for excellence, integrity & compassion in dentistry.
Mission:
Together, we are dedicated to our patients & community by providing exceptional dentistry for optimum health and wellness.
Values:
Patients –
We are passionate about
patient care.
Team –
We respect & value each
other.
Community –
We actively support our
community.