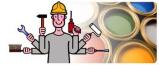 We Offer:
Property Maintenance
Repair Services
Last Updated: Sep 24, 2020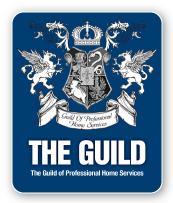 Is your "To do list" getting too long? We can help. One call can get dozens of things checked off your list!
Whether you need to get your house ready to sell, finish the basement, remodel your home, need a little carpentry done, plumbing or electrical work, home repairs, painting, home improvements, general maintenance, new flooring or tile work or those annoying little handyman issues. Joe can get your task list under control.