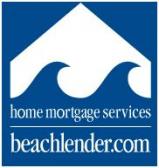 We Offer:
First Time Homebuyers
Construction/Perm Loans
Vacation Homes
Commercial Loans
Condominiums
Last Updated: Sep 24, 2020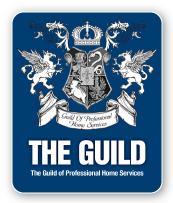 Financing your new home in today's real estate market has never been more accessible or confusing.
In the past, consumers have depended on their local bank, credit union, or nationally-known mortgage company for a home loan. However, in today's market, by working directly with a broker you will have more options available. Leah LeCates is committed to providing you with the flexibility you need, with different options that her competitors can't offer.
What does this mean for you? More choices!
By choosing Leah and Home Mortgage Services, you will be doing business with a local company that is part of the community whose reputation is on the line. You will have personal contact with the person responsible for making sure your loan is handled with care and in a timely manner. Not to mention, Leah will be your personal contact for future transactions, with your information available at a moments notice!