We Offer:
Home Furnishings
Window Treatments
Interior Design Services
Last Updated: Sep 24, 2020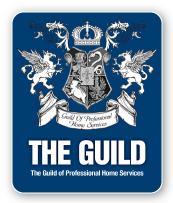 Kendall Home Furnishings is Ocean City's premier furniture store. Kendall Home Furnishings is a 10,000 square foot paradise of the latest in Living rooms, Dining rooms, and Bedrooms. We have earned a reputation for quality, value, and old fashioned customer service. Our accomplished non-commissioned staff is here to make your home more beautiful. Visit our store and you'll find Window Treatments, Rugs, Accessories, Mattresses, and of course exceptional furniture. You'll love shopping at Kendall Home Furnishings for furniture in Ocean City MD!