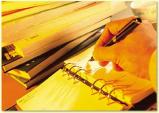 We Offer:
Mortgages
Financial Advise
Last Updated: Sep 24, 2020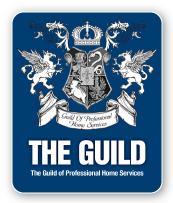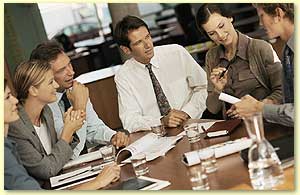 Professional Mortgage Services, Inc. is an Ocean City/Berlin based mortgage banking firm that has earned its fine reputation by consistently providing quality mortgage lending services to its clients. The application process begins when the loan officer interviews the prospective borrowers and completes a formal loan application, which is typically done over the telephone. We have streamlined the process in such a way as to originate and close loans in a short period of time. Loan applications are submitted to the processing staff who collect the minimum amount of necessary documentation verifying income, liquid assets, credit history and the value of the property securing the mortgage. It is at this point in the process that the loan is submitted to a lender for approval. The lender then funds the loan at settlement which completes the transaction.
The principle reason for Professional Mortgage's success has been our commitment to provide our clients the best mortgage services available. The firms National NMLS# is 150858.