We Offer:
Expertise in Floral Design
Wedding Consultations
Funeral Consultations
All Occassion Party Consultations
Custom Silk Floral Designs
In-Home Holiday Decorating
Delivery World-Wide
Last Updated: Sep 24, 2020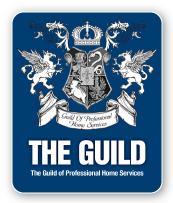 RAINBOW FLORIST has proudly served the resort area since 1959. We are family owned and operated. We take pride in our work and we ensure the freshest products by purchasing our flowers direct from our growers every day of the week. Our professional staff strive to exceed our customers expectations and will go out of our way to ensure their satisfaction.