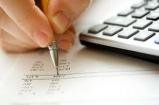 We Offer:
Tax Planning and Preparation
Financial & Estate Planning
Last Updated: Sep 24, 2020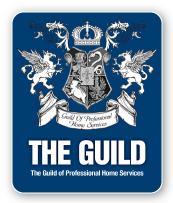 Tax & Financial Services, LLC provides resouces to assist Individuals, Investors, Businesses, and Estates in the their Financial Goals and Tax Strategies.
Our Clients receive one on one attention and only communicate directly with one of our Licensed Partners. This ensurse that our Clients questions are properly answered to assist in the achievement of their strategic goals.
Below are some of the professional services we offer our Clients:
Tax Planning & Preparation
Financial & Estate Planning
Business Advisory Services
Quickbooks Setup & Training
IRS Representation