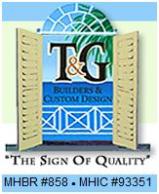 We Offer:
Home Improvements
Custom Builders
Last Updated: Sep 24, 2020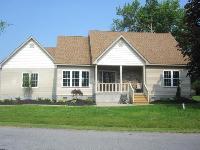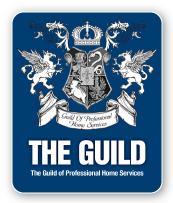 T&G Builders has been building homes in the local Worcester County, MD & Sussex County, DE areas for the better part of 19 years with exceptional detail to a quality finished product.
We are constantly on the leading edge of implementing new technology & products into our homes to continually improve our custom homes efficiency.
We have built over 400 homes since our origination in the early 1990's T&G has continued to grow along with the area by delivering a well built home with continual homeowner satisfaction during and after construction.
T&G is one of a very few local custom homebuilders that offer in house design service. This is vital for changes during construction since these changes can be made daily & field distributed immediately, which in turn helps keep progress moving.
Our construction is 100% conventionally framed (no trusses) except for floor joists. We assist the homeowner from walking the lot prior to construction to set location, design process and assist owner in interior appointment selections during construction. T&G has professional & knowledgeable staff to help make building a home an exciting and rewarding experience.