Last Updated: Apr 15, 2021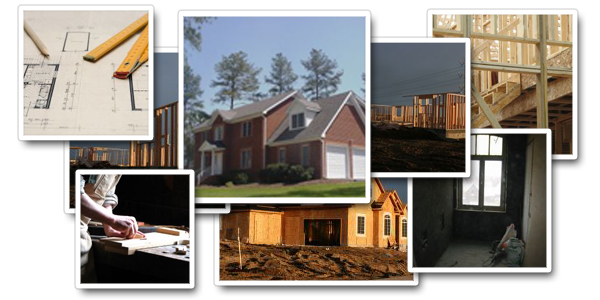 Our craftsmen can make this a reality. We build with the
best materials and employ skilled home builders.


We want to create a place where memories can
happen. We know that the finest details are as
important to you as they are to us.

Whether you own your own lot, select from our available
properties; or find a lot with the help of a realtor, we are
committed to creating an exceptional experience.


This requires excellent communication and a team spirit
from the beginning of the design process
to the end of the home building.


We welcome those who have plans, or those who are
looking for someone to develop drawings. We have a team
who can assist in creating those dreams.


We strive to exceed our clients expectations
at all levels, providing value and top notch service
during the entire process.


We are determined to define your expectations. After the
drawings have been approved by you, we will submit them
for bid and initiate the permit process.