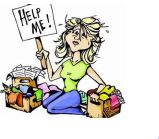 Last Updated: Jun 3, 2020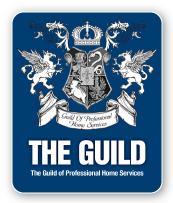 Professional Organizers are trained, skilled specialists who help people create order where it is lacking in their lives, so that they can make long term improvements and keep disorder at bay. They guide, encourage and educate you on how to overcome your organizing challenges by offering non-judgmental support, focus and direction. They help you restore order and form new habits that enable you to live and work in a more peaceful, non-chaotic environment and reduce stress. Our clients are simply people who have too much to do and too little time.
Life happens...everyone is busy. Relationships, kids, pets, work, school, activities, hobbies, travel, illness, death. It can become overwhelming and no one is alone in this. We all get disorganized. A professional organizer can help you get back on track and able to enjoy life. Hiring an organizer isn't a luxury--it can be a lifesaver!! When you consider the cost of clutter, how can you afford NOT to be organized?!