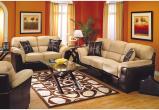 Last Updated: Jan 21, 2017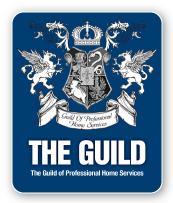 The Brick Group LP, Canadian owned and operated, opened its first store in Edmonton, Alberta on September 1, 1971.

Coming from a background in hockey, owner Bill Comrie learned at a young age the value of 'effective' leadership, 'real' teamwork, and the importance of goals and has built The Brick into the billion dollar company it is today.

The Brick Warehouse, or The Brick, got its name from a move into a "brick" building in 1975. That first location was 4500 square feet and had four employees. As of June 2008 we operate over 200 locations including:

100 Brick locations
32 Franchise locations
23 Mattress locations
3 Super Store locations
4 Small Space Furniture locations
10 Clearance locations
43 United Furniture Warehouse locations


This makes The Brick Canada's largest volume retailer of home furnishings, bedding, appliances, televisions, video recorders and stereo equipment under one roof.
Search the Entire Web:
Loading