We Offer:
Televisions
DVD's and DVD combos
Home Audio Systems
and Much More!!!
Last Updated: Jun 24, 2018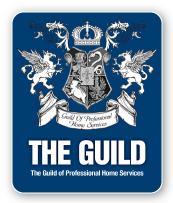 Welcome to Audio Video Synergy. You're Home Theater Specialist. We have made interesting changes to the way you will shop for your home entertainment and home automation products.

Our very knowledgeable sales staff will make sure that you choose the right equipment for your home.

Our custom installation team will make sure that all your equipment will seamlessly integrate into your home and your lifestyle. Come visit us today and see what we can do for you!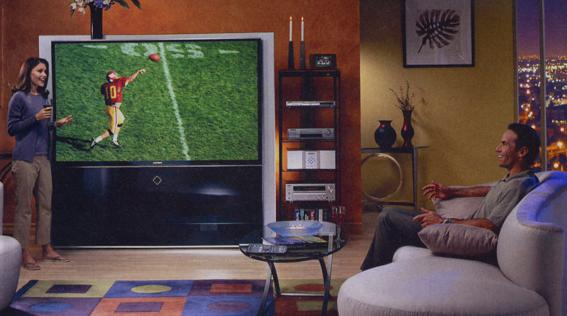 Three reasons to shop with us!

1) Our products are higher quality
We offer many of the big name brands like Hitachi, Sony, denon, Toshiba, JVC, and Yamaha while searching out those higher qualities, lesser known products such as B&W, Velodyne, Rotel, Krell, Energy, Marantz, Epson, and Runco, amongst others. From entry-level to state of the art, this is a lineup that none of our competitors can match.


2) Our Salespeople Know More
An intimate knowledge of the product means that our recommendations will result in higher performance for less money spent. We will ask the right questions to determine which products are best for you. This is what value really means.


3) Our Prices Are LOWER!
The "our price" posted throughout the store reflects the lowest available selling price based on periodic comparative shopping.
We will beat any posted or advertised price from any competitor on any item in the store provided they are dealers for that brand with new units in stock. This is good for 30 days after purchase. Buy with confidence!