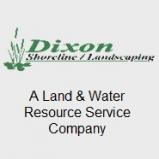 Last Updated: Oct 23, 2019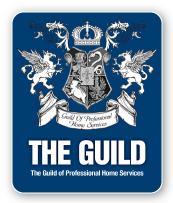 Dixon Shoreline / Landscaping


A Land & Water Resource Service Company
Dixon Shoreline / Landscaping is an erosion control company servicing Central Wisconsin with generations of experience. Our goal is to beautify and maintain our natural resources.
Enjoy the sound of a waterfall, or trickling stream as you relax to the beauty of colorful plants in and around your pond. We can create this for you!
Our goal is to use native rocks and plants from the area as to maintain a well balanced eco-system, which is friendly to the environment.