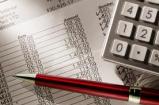 Last Updated: Jan 18, 2018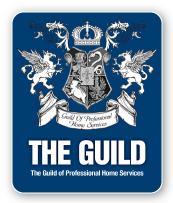 Welcome to CBI

where we believe you should

Do Less

and

Achieve More!

As a business owner, you know your most valuable asset is your time.

It's time to focus on what really matters!

Your time should be spent growing your business by working with customers, suppliers, and sales staff to increase revenue!

By outsourcing your bookkeeping and administrative functions to Certified Bookkeeping, you can save money AND have more time to focus on what you do best!

Isn't that why you went in to business to begin with?