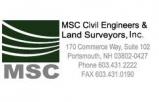 We Offer:
Civil Engineering
Land Surveying
Environmental Permitting
Septic Designs
Last Updated: Jan 18, 2018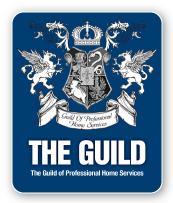 WELCOME
MSC is a civil engineering, land surveying and septic design firm serving the New Hampshire Seacoast and beyond for over 30 Years!
Since its founding in 1980, our firm has been providing land planning, site engineering, and surveying services for clients involved in a wide variety of commercial, industrial and residential development projects. In addition to design and plan production, an important part of our service is obtaining regulatory board approvals for our clients.
Our staff of licensed engineers and surveyors, engineering technicians, draftspeople, computer professionals, septic designers and office administrators occupy a centrally located office at 170 Commerce Way, Suite 102 in Portsmouth, New Hampshire.
MSC'S STAFF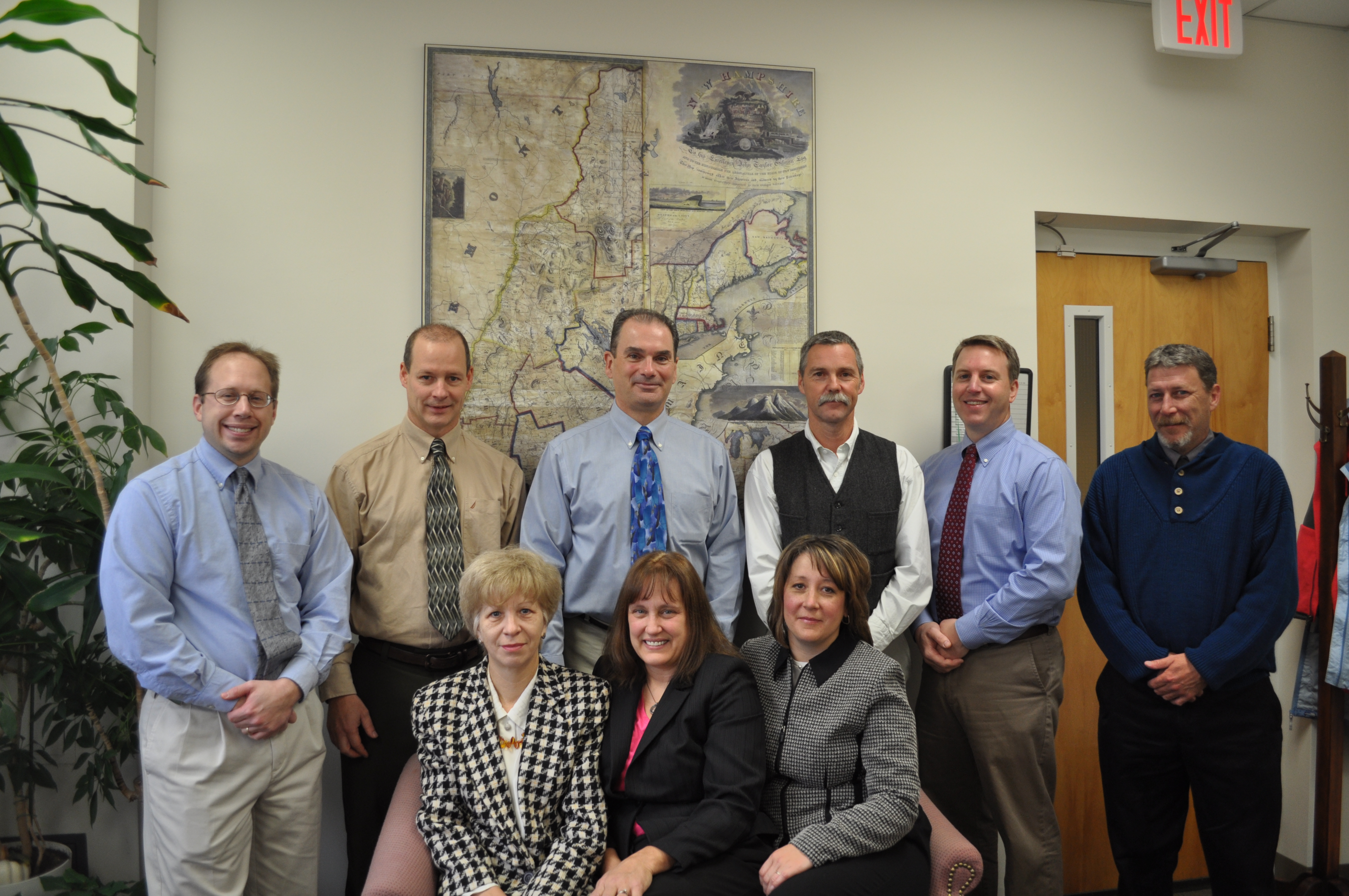 Front Row From Left to Right:
Irina, Susan, Jessica
Back Row From Left to Right:
Steve, Corey, Dennis, Todd, John and Colin