Last Updated: Jan 18, 2018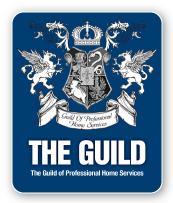 There's a reason why we chose to open a new bank in the Seacoast area. We did it because, frankly, we felt there was a need for it.
While there are other good banks in the Seacoast area, we were convinced that none of them were delivering what we believe the very best banks should deliver -- an exceptionally high level of personal attention to their clients.
Our goal was to create a well capitalized, expertly managed, full-service bank that would literally change the way successful people think about banking.
A bank that would know its clients on a first-name basis
A bank that could make decisions more quickly than other banks in the area
A bank that could help business owners make good, strategic decisions about their businesses
A bank that could help professionals and executives put their money to good use
A bank that could make a material difference in the lives of its clients and community
We hope you'll take the opportunity to find out just how different banking can be when you do it at Optima Bank & Trust.