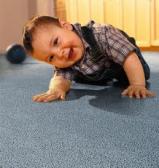 Last Updated: Jan 20, 2018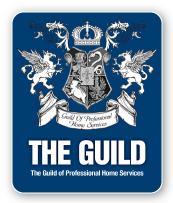 FLOOR TO CEILING

At your Pro United Flooring & Window Treatments you'll find a
wealth of Decorative Products to suit every
taste - and every budget!

From beautiful wallpaper and borders
to stunning window treatments, Pro United
really has it all when it comes to putting those finishing
touches on your remodeling or building project.

Our experienced design staff will help you
find exactly what you're looking for in color and patterns
from our wide selection of wallpaper and borders.