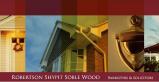 We Offer:
Real Estate
Power of Attorney
Wills
Estates
Last Updated: Feb 23, 2017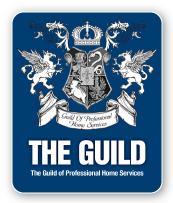 Our firm is presently a 5 lawyer office located in St. Vital (the south side of Winnipeg). While we provide the usual consumer legal services (click on Areas of Practice for more detail), we are particularly well-known for our expertise in real estate. Four of the lawyers in the firm practice largely in the area of real estate. Based on anecdotal information we receive from various sources such as land titles, other law firms, real estate brokerages, etc., we believe our firm conducts the largest volume of real estate transactions in Manitoba and indeed, has one of the largest such practices in all of Canada. We enjoy tremendous support from repeat clients and from new referrals. We are told often that our service is extraordinary and our prices are very competitive.
For information on areas of law the firm does, please click on Areas of Practice. For a profile of each lawyer and his/her areas of practices, please click on Lawyer Profiles. For roster information including direct telephone and e-mail addresses, click on Firm Roster.
Search the Entire Web:
Loading