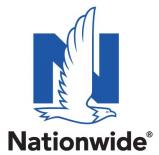 Last Updated: Oct 4, 2023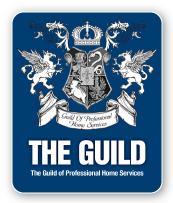 WELCOME to The Rusty Healy Agency . . . .
Most people don't really like or have the desire to understand insurance but that's where the Rusty Healy Agency comes in. We love insurance, which is why we have been providing outstanding service and coverage to the communities of Madison, Ridgeland, Canton and the Jackson metro area for over 23 years. Our passion and dedication to our customers has been evident from day one and will continue to be our number one priority. Located in one of the best cities in Mississippi, the Rusty Healy Agency understands the need for excellence and our reputation stands on its own.
Living, working and worshiping in the same community with our families and friends brings an added responsibility, which is why we at the Rusty Healy Agency are happy to live up to their expectations with our proven record of success. We have earned that success through the years of service and dedication to our clients and our community. We give thanks for that and pledge to continue.