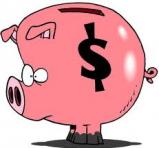 Last Updated: Oct 23, 2019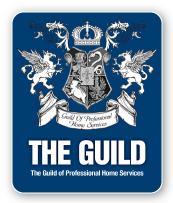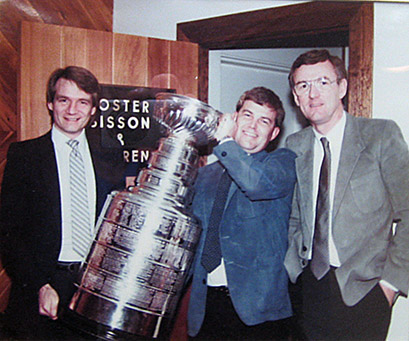 Warren Sinclair LLP has provided innovative and intelligent solutions to its client's legal and business problems for over thirty years.

The firm originated in 1979 with two lawyers and four staff, when it was called "Foster Lizee". A young Kirk Sisson was articled to James "Jim" L. Foster who had just finished serving as Alberta's Attorney General and who had returned to Red Deer to practice law again. After completing his articles under Jim Foster, Kirk remained as an associate and was quickly joined by Chris Warren who had finished his own articles in Edmonton.

After the departure of Lionell Lizee in 1982, the firm was renamed to "Foster, Sisson & Warren". It operated under that name for almost a decade, until Jim Foster was appointed as Justice of the Court of Queen's Bench of Alberta in 1991. Due to the top notch legal services provided, many people still remember the firm by this name.

For the next fifteen years the firm, now renamed to "Sisson Warren Sinclair", expanded by adding more paralegal staff, associates and partners who continued the tradition of providing excellent legal service based on attributes of caring, hard work and dedication. It quickly became one of Red Deer's largest firms.

In 2006 Kirk Sisson was appointed as Justice of the Court of Queen's Bench of Alberta, to replace Justice Foster who had elected to become a supernumerary judge. Another name change was in order and the firm also elected to become registered as a limited liability partnership, resulting in the present name of "Warren Sinclair LLP".

The present-day firm has over ten lawyers and thirty staff. Warren Sinclair LLP now serves the Red Deer and central Alberta regions, as well as a host of foreign clients including providing Canadian legal and intellectual property services to businesses as far away as Australia, Germany, Mexico and Singapore.