We Offer:
Hair~cuts, colors & perms
Nails~acrylic & gel
Facials
Tanning
Last Updated: May 20, 2018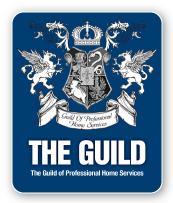 Our goal is to pamper you and to bring out your individual, natural beauty. We will create a cut and/or color that will suit your best features with a modern touch. The experienced and talented technicians at Teasers Hair Studio are among the most qualified in the industry.
All of our hair color is All Nutrient. Voted #1 in organic hair color. Your color lasts longer with less overall fading with All Nutrient.
Whether you want a mini makeover, a completely new hairstyle or a radiant color, you'll find them here. Check out our services and call us at 231-734-2887 to make an appointment today!