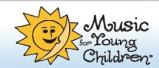 Last Updated: Feb 22, 2020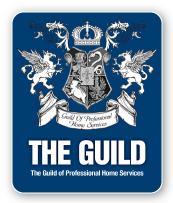 In March of 1980, Frances Balodis sat at her kitchen table in DartmouthNova Scotia with a clear goal in mind: To create a program that would fulfill the need for quality music education for young children.
Taking the experience from her education and 21 years of teaching, Frances along with her husband Gunars, set out to create a comprehensive music education program tailored to the strengths and abilities of young children.
Today, MYC has more than 24000 students annually, 900 teachers and is taught on 3 continents. Over time the curriculum has been refined, reviewed and mastered to ensure that it is consistent and current with conservatories and the music industry. Frances and Gunars have since retired and sold the business to their daughter, Olivia Riddell, who along with her husband David, continue to take MYC into the future.
Through it all, the core principles and dream has remained the same: Music is a gift that lasts a lifetime, and that all children and families deserve quality music education