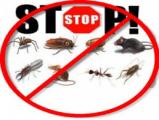 We Offer:
Last Updated: May 28, 2023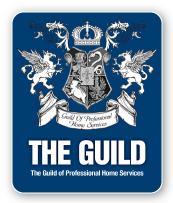 Mario Fonseca Pest Control delivers effective control of Termites, Rats, Cockroaches, Fleas, Ants, Bees, Bedbugs, Mice, Silverfish, Spiders, White Ants in residential, office, strata, or industrial areas.
Our specialised product range uses Environmentally friendly solutions that are family and pet safe.
Our goal is to offer a preventative pest service which eliminates that unwanted invasion or infestation of uninvited insect guests.
Most homeowners, we have found, aquire our services in order to rid their homes of spiders, wasps, crickets, millipedes or other pests that have found their way in.
We strongly believe in prevention vs. control. Because the word control means having to enter and rid your home of the pests that have invaded, we focus on preventing the pest from ever having contact with you or your family by placing a protective barrier around your home and stopping them before they ever have a chance to enter