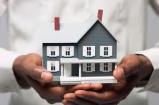 Last Updated: Nov 11, 2019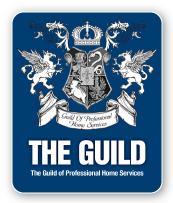 Home Title Insurance Agency Inc.
---
The purchase of a house is said to be one of the most stressful things a person will ever do. With so many different aspects to worry about, title insurance can often be overlooked. The purchase of title insurance can end up saving you thousands of dollars and can prevent potential problems in the future.
Title insurance guarantees that no one else can claim your property. It also provides the peace of mind that you will not incur unexpected debts from your new property. Even if you have owned your property for years, unexpected problems can arise that may put your ownership in jeopardy. The title insurance policy means that your lender can be reassured regarding their loan, and you can be reassured regarding possible problems with your property.
---