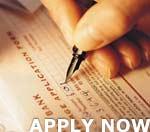 We Offer:
Conventional and Jumbo Loans
Subprime Loans
FHA Loans
VA Loans
Second Mortgages and Home Equity Lines of Credit
Fixed Rate Mortgages
Adjustable Rate Mortgages (ARMs)
Introductory Rate ARMs
Balloon Mortgages
Graduated Payment Mortgages (GPMs)
Last Updated: Jun 24, 2018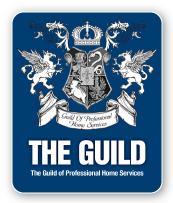 Once you have worked closely with a Real Estate Agent, and you have chosen the house of your dreams; you can put your mortgage in a Mortgage Agent/Broker's hands and they will do all the research needed to get you the mortgage that suits you best. Majority of people find it useful to use a Mortgage Agent/Broker. Mortgage Agents/Brokers do not work for any specific lending institution. They typically do not lend money but rather put you in touch with Lenders who do. For example, brokers are aware of private lenders that you may not be able to find on your own. Their role is to find the lender with the terms and rates that best suit your needs.
Advantage Mortgage Corporation Inc can help you find the answers to your mortgage questions with hundreds of informative articles and interactive tools