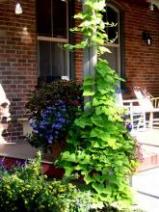 We Offer:
Annuals
Perennials
Water & Pond Supplies
Landscaping Services
Last Updated: Jul 15, 2020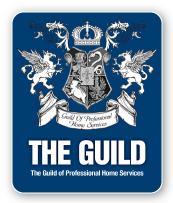 We carry the finest evergreens, tree's, shrubs, roses, perennials, annuals, vines, bulbs and tropicals. Gullely Greenhouse & Garden Center stands behind everything we sell.

At Jim Whitings Nursery & Landscaping Center, you'll find the largest selection of shrubs, gardening tools, and weed - pest control products in town.