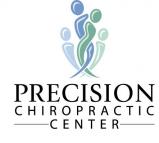 We Offer:
Active Care
Spinal X-Rays
Maintenance Visits
Stress Test
Last Updated: Jul 9, 2020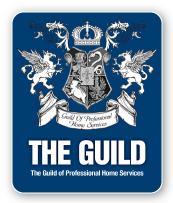 Not all chiropractic offices are the same. Over 100 different chiropractic adjusting techniques exist. Dr Sands has selected chiropractic adjusting methods based on results and patient comfort. At Precision Chiropractic we care for each patient and their health issues on an individual basis. Our care includes gentle non-twisting adjustments and modern diagnostic methods.
Dr. Sands and his staff are committed and passionate about the benefits of chiropractic care. Deb and Lori have over 26 years experience. With this high level of experience and our commitment to using the most effective, safe and modern techniques, our patients benefit from a superior level of care.
Dr. Sands' staff is committed to serving. Deb and Lori are ready to serve when you call the office. Deb is involved with financial aspects with the office and is ready and able to help with any insurance questions that you may have. Lori is usually found greeting you as you enter at the front desk but helps in many other areas of the office.
Precision Chiropractic Center's staff has many years in chiropractic and customer service experience. Having over twenty six years of experience in chiropractic, they are well qualified to answer most of the questions that arise.