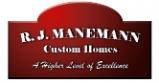 We Offer:
New Homes
Basement Finishing
Additions
Remodels
Last Updated: Jul 15, 2020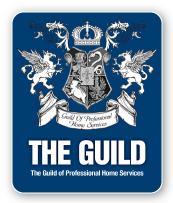 Whether you are building a new custom home, finishing a basement in a newer home or bringing a historically significant Crawford designed home up to date while maintaining it's historical charm, design details and attention to detail you deserve the quality craftsmanship that comes with R. J. Manemann Custom Homes.
When you hire R. J. Manemann for your construction needs you'll receive the same attention to detail and quality craftsmanship that goes in to all of our award winning custom homes. Our ability to stay on schedule is even more important with remodeling and additions. We appreciate and understand the inconvenience that is associated with construction in an occupied home. We will finish the project as efficiently and cost effectively as possible and keep you informed of the progress of the project and upcoming scheduled work.