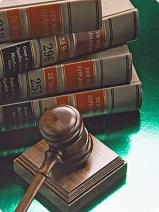 We Offer:
Real Estate Law
Power of Attorney
Residential - Commercial
Tax Deferred Exchanges
Title Insurance - Title Opinions
Last Updated: Jul 13, 2020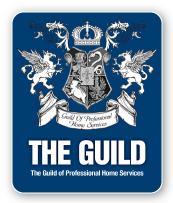 Our firm offers a full range of real estate services, including preparing offers to purchase, real estate contracts, leases, deeds, mortgages, notes, easements, corrective affidavits, closing statements and the firm performs mortgage foreclosures for various lenders. We can complete a real estate transaction from start to finish. We can close mortgage loans for local, state and national lenders, including downloading loan packages, preparation of HUD1 closing statements and issuance of Title Guaranty Certificates. We can also provide witness closing services. We are participating attorneys with the Iowa Title Guaranty program and can provide all the services offered through this program including field issued Commitments, Rapid Certificates, Mortgage Releases, Owner and Lender Certificates and Closing Protection Letters. Our firm works with other firms to secure abstracting, appraisals, inspections and surveying necessary to complete any real estate transaction.