Last Updated: Jun 4, 2020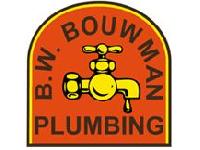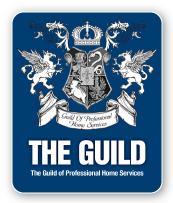 B.W. Bouwman Plumbing delivers a wide range of residential, commercial, and industrial plumbing and mechanical services. Our extensive experience includes repairs, new installations, large construction projects, and small residential projects.

Our goal is to help you achieve your goal. We can assist you with any of the following:
- Plumbing
- Heating
- Constant pressure systems
- Water softeners
- Service work
- Backhoe and bobcat service
- Custom sheet metal
- Furnace installations
- Make up air systems


- Boilers
- In-floor heat
- Sewer systems
- Portable above ground sewage storage tanks
- Variety of repair parts
- Commercial kitchen repair
- Exhaust stystems
- Oilfield rig shack hook-ups
Rocky Mountain House's leading plumbing contractor, B.W. Bouwman Plumbing is committed to being there when you need us, delivering quality service 24 hours a day. Call us today 403.845.4545.