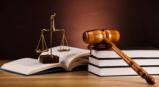 We Offer:
Criminal law
Civil litigation
Family law
Corporate law
Real estate
Wills & estates
Last Updated: Aug 14, 2022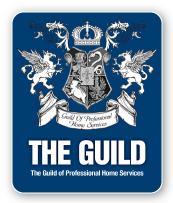 Peszko & Watson is a full service law firm with offices in Saskatoon and Biggar, Saskatchewan.
While our lawyers maintain practices in wills and estates law, real estate law, corporate and commercial law, administrative law and employment law, we also provide litigation services to clients in the areas of criminal law and civil law. All of our members are experienced litigators in both the trial and appellate courts and can assist you in the resolution of your matter.
We serve clients from across Saskatchewan and beyond including individuals, estates, proprietorships, partnerships, corporations and municipalities, and recognize that each client has diverse backgrounds and different needs. As such, we have built our practice by identifying individual client goals, providing sound professional advice, being accessible to our clients and providing flexible scheduling.
We invite you to review our website, meet our members and discover how we can assist you. Contact us.