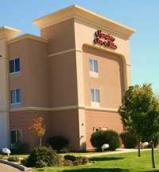 Last Updated: Jan 20, 2019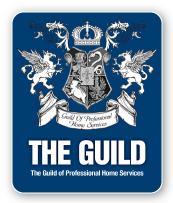 an out-of-this-world adventure …
welcome to the Hampton Inn & Suites Roswell.

Enjoy an other-worldly cultural experience in Roswell, home to artistic beauty as well as intergalactic wonders. The Hampton Inn & Suites® hotel in Roswell is located on Highway 285, also known as Main Street.

Make a landing at the place that embodies the spirit of this lively town at the International UFO Museum and Research Center, which takes a passionate approach to its subject matter—and it is only minutes from our hotel in Roswell. You can see the artistic side of this beautiful city at the Roswell Museum and Art Center, including works by Georgia O'Keeffe and Peter Hurd. Our Roswell hotel also puts you within reach of the Bottomless Lakes State Park as well as the famous Carlsbad Caverns. Take in a broad range of architectural styles in the Roswell Historic District, or take in a concert with the oldest established orchestra in New Mexico, The Roswell Symphony Orchestra. Ask the team at our Roswell hotel for more tips on all the area's incredible sights.

services & amenities

Even if you're in Roswell to enjoy the great outdoors, we want you to enjoy our great indoors as well. That's why we offer a full range of services and amenities at our hotel to make your stay with us exceptional.