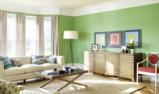 Last Updated: Jan 23, 2019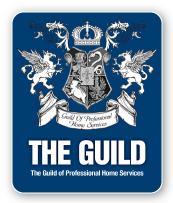 Here, you'll find helpful information about our products and services, along with great tips and ideas for all your home projects.
Smith Paint Company is proud to be an independent Benjamin Moore paint retailer serving the Roswell community. We're proud to deliver the kind of specialized attention to detail and help that you simply won't find in larger chain stores. Our store professionals are comprised of trained specialists whose knowledgeable experience and helpful advice will ensure the success of every project you have.
To assist you in all your home decorating and home improvement needs, we are happy to offer the following products and services:
○Benjamin Moore® coatings
○Carry and install Hunter Douglas Window Treatments
○Wallpaper
○Paint sundries
○Color matching
For your convenience, our store hours are:
Monday - Friday: 7:30 am – 5:30 pm
Saturday: 8 am – 12 pm
Sunday: Closed
If you have any questions, please don't hesitate to contact us at 575-622-2020.