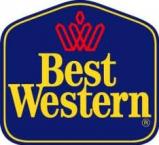 Last Updated: Nov 18, 2019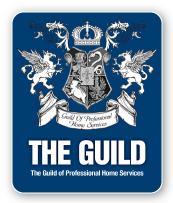 This Sacramento hotel offers stylish accommodations, complimentary continental breakfast and free high-speed Internet access.
The BEST WESTERN John Jay Inn is ideally located in Sacramento and provides guests with a variety of amenities and exceptional hospitality to make any stay a memorable one.
Each well-appointed, beautifully decorated room at the BEST WESTERN John Jay Inn features free high-speed Internet access and cable satellite television with HBO®. Luxurious suites and other upgraded amenities are available. Guests at this Sacramento hotel are welcome to enjoy a complimentary continental breakfast every morning. Other hotel amenities include an outdoor swimming pool, spa and sauna, state of the art exercise equipment and guest laundry facilities.
Guests staying at the BEST WESTERN John Jay Inn will enjoy spending the day exploring local area attractions and downtown Sacramento. Guests traveling on business will appreciate this Sacramento hotel's proximity to area businesses and downtown Sacramento, California's State Capitol