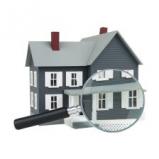 Last Updated: Feb 16, 2019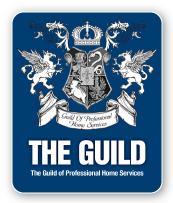 Steve Parrish, Owner and Inspector of Building PI Inspection Services is here for you when you need him. His main concern is to protect you, your family and your investment! He performs
home inspections, commercial inspections and mold & air quality testing in Sacramento and surrounding areas including (but not limited to) Elk Grove, Roseville, Folsom, Auburn, Placerville, Stockton, Vacaville, Fairfield, Grass Valley, El Dorado Hills. Please see our complete Home Inspection service area.
Steve is a Certified CREIA Inspector Member (CCI) of the California Real Estate Inspection Association and a member of the Sacramento Association of Realtors. He is also the Former President of the Sacramento CREIA Chapter.
He is a California Certified Inspector and certified Title 25, specializing in Residential, manufactured homes and commercial properties, multi-family units. He uses state of the art tools to help be more thorough in his inspections, as well as detailed on-site reports with photos to better help you understand the results of your home inspection.
Steve has 30 years of experience in all phases of the construction industry and has numerous diplomas and certificates in all phases of the home inspection industry. Monthly CREIA meetings are attended as well as attending ongoing education seminars and classes to ensure that Building P.I. stays ahead of the industry.
If you are looking for home inspectors in Sacramento or in surrounding areas please take a little time and look at Steve's credentials. I believe you will find that he is the right home inspector for you.