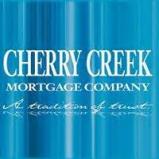 Last Updated: Jan 20, 2019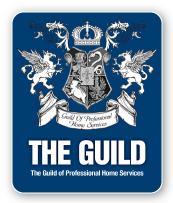 Paula has been in the real estate business for over 20 years, starting out as a receptionist for a mortgage broker and working her way up. A certified Path2Buy coach, she also has her DRE license and is currently licensed through the NMLS and through the DOC, and she continues to further her education through advanced training. She has been with Cherry Creek Mortgage for almost two years and enjoys working with local lenders, using a hands-on approach.
Paula looks forward to building relationships with her clients, ensuring they understand the mortgage process from start to finish. She guides them through each step, from a complete credit evaluation to the final loan documents. Paula understands that no two borrowers are the same! She is very patient and enjoys the teaching process, and she finds fulfilment in helping people achieve their goals of homeownership.
Paula is happily married, with three children: two boys and one daughter. Her family also has three cats and one dog. Her youngest children are active in sports, and she has enjoyed taking the opportunity to be "team mom"! She is a PTA board member and teaches Sunday School once a month, and she is also the chair of her church's fireworks booth. In her free time, Paula enjoys reading, sewing, and camping with her family.
Fun fact: Paula spent her kindergarten year in Germany, as her father was stationed there with the military.