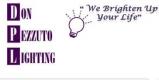 Last Updated: Jan 21, 2019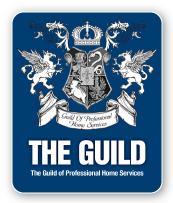 For over 25 years, Don Pezzuto Lighting has been providing lighting and electrical services of all kinds!
Whether you need more light, a better quality light, or an electrical problem troubleshot, we have the experience and knowledge to fix all your problems! Don Pezzuto Lighting specializes in same-day electrical service for businesses and residences! We take great pride in our work, and will always do more than is needed to make sure our customers are happy! Don Pezzuto Lighting strides to provide the best customer service possible and with us YOU are the priority!
Customer satisfaction is #1 and we will collectively work with you to reach your goals, with only your best interest in mind.

Call us today for a FREE estimate!
Phone: 916-689-7676
E-mail: info@donpezzutolighting.com