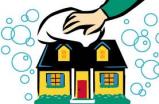 Last Updated: Jan 19, 2019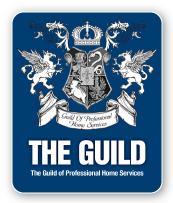 House Cleaners has served the Greater Sacramento area, as well as El Dorado County since 1988. We expanded into Yolo county in 2007.
We are a full-service residential and commercial cleaning company offering customized cleaning programs to homeowners, property managers and tenants (residential and commercial).
We pride ourselves on the attention to detail that we deliver in our clients' homes and offices. Our clients love the fact that we deliver a quality product each and every time!
Margaret Russell is our President. Margaret has over 25 years experience in real estate. She has worked with top builders in California. Most recently, she provided model home cleaning to builders in El Dorado Hills, particularly the Serrano community.
Margaret is known for her attention to detail and unfailing desire to deliver the best product possible. Margaret is responsible for training and quality control company wide. Margaret resides in Shingle Springs.
Sylvia Bambra is our Managing Partner. Sylvia handles the business side of HouseCleaners. You will also speak Sylvia when you call for an estimate. Sylvia handles all of our estimating and new business. Sylvia has over 15 years in business management and sales. Sylvia resides in Sacramento.
Our staff are thoroughly trained in all aspects of cleaning and are capable of handling almost any cleaning task – from move out to maintenance cleaning – residential and commercial.
Call us anytime, we are happy to provide you with all the information you need to make an informed decision about hiring a cleaning service. We know our business and we are happy to pass along our knowledge to you!