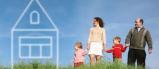 Last Updated: Jan 20, 2019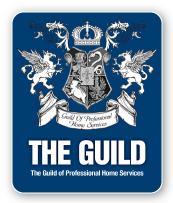 Professional Credit Solutions has years of experience and huge successes with getting inaccurate items removed from our clients credit reports. We specialize in educating and teaching our clients how to build great credit, how to build a high credit score and how to keep good credit once you have it.
We are FICO® trained and certified. We helped thousands of people just like you take control of their financial lives! What could you do with good credit?