We Offer:
Wedding Cakes
Birthday Cakes
Occasion Cakes
Fresh Cakes Made Daily!
Last Updated: May 28, 2020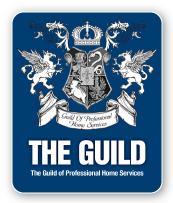 Coco's Cakes
Our desserts are delicious works of art made from the highest quality ingredients. Every day, our world-class pastry chef, Janice Goodwin and his team carefully handcraft an assortment of scrumptious cakes, pastries and desserts. The decadent cakes and pastries are prepared in traditional French style with no artificial flavours or preservatives and are finished using innovative presentations. Seasonal selections change frequently and special orders (SO) are available.
Got a special event coming up? We produce fun and unique cakes for bachelor (and bachelorette) parties, birthdays, anniversaries, graduations, baptisms, baby & bridal showers, holidays, retirements and various corporate events!