We Offer:
Skin Care
Makeup
Body & Sun
Mens Care
Fragrances
Last Updated: Apr 5, 2020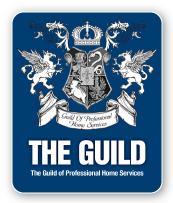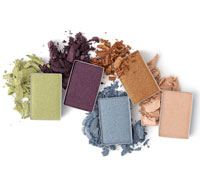 Mary Kay products are sold in more than 35 markets worldwide, and the Company's global independent sales force exceeds 2 million. Yet, it remains today what Mary Kay Ash first envisioned – a company with a heart. Find out how Mary Kay continues to make life more beautiful for women around the world.
In a typical year, Mary Kay spends millions of dollars and conducts more than 300,000 tests to ensure that Mary Kay® products meet the highest standards of quality, safety and performance.
Mary Kay has helped countless women around the world find success on their own terms and be their own bosses.