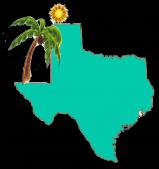 We Offer:
Thermostats and Controls
Indoor Air Quality
Heat Pumps
Air Conditioners
Gas Furnaces
Fan Coil
Evaporator coils
Replacement Parts
Duct Work
Last Updated: Apr 5, 2020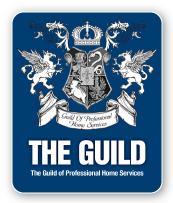 Paradise Heating & A/C

Everything you need to repair, maintain, or replace air conditioning and heating systems.


I am happy to answer any questions you have. My specialty is residential customer based. I offer FREE
quotes on new system replacements, including components such as condenser, furnace, ductwork, etc. I also offer FREE second opinions on repairs with competitor's receipt.


I can keep most systems running for years to come with proper maintenance and repairs. When the time
arrives to replace your system, there are many things to consider and every house is different. I don't just
slap in a new system! I install them into your home properly to allow easy access of parts, filters, and
maintenance along with providing proper airflow, superior operation, and surpassing city & state codes.