We Offer:
Accounting Software Selection & Implementation
Audit Services
Bookkeeping/Write-Up
Business Succession Planning
Buying & Selling a Business
Debt & Financing Services
Estate & Trust Tax Preparation
Expert Witness Services
Forensic Accounting
IRS Representation
Litigation Support
Mergers & Acquisitions
Pension & Profit Sharing Plans
Sales Tax Services
Last Updated: Apr 5, 2020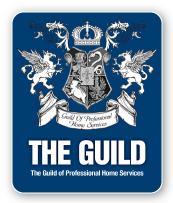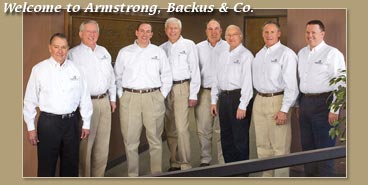 Here at AB&Co, our goal is simple - provide our clients with "five-star" service. We do this by LISTENING to YOU to determine YOUR needs. Our people know and understand this in all our dealings with you, our valued client.
And to this end, we hope some of the pages and links on this site will benefit you in planning your personal and/or business finances. BUT (and this is a big but!), we always want to hear from you, so you will find all our contact information here. Call us, fax us or e-mail us. Let us know what's on your mind. How can we improve our service to you?
Enjoy your visit, and by all means, let us hear from you.
Norman D. Lubke, CPA & Managing Partner