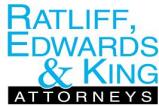 We Offer:
General Civil & Trial Practice
Personal Injury Practice
Family Law Practice
Criminal Law Practice
Last Updated: Apr 5, 2020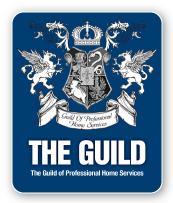 Since the firm was founded, Ratliff, Edwards & King has been dedicated to serving the people of Central and West Texas. Based in San Angelo, Texas, the firm extends service to Tom Green County and surrounding counties within a one hundred mile radius. Ratliff, Edwards & King practices in the areas of general civil and trial practice, personal injury and family law. The firm is committed to providing quality, cost-effective representation reflecting the highest diligence and integrity.