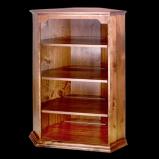 We Offer:
Kitchen Cabinets
Lockers
Shelving
The Work of an A+ Rated Business From the BBB!
Last Updated: Apr 5, 2020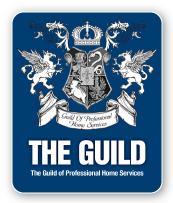 We are a custom cabinet shop dedicated to producing high quality cabinetry at reasonable prices. Whether you are building a new home or just remodeling,The Master's Cabinet shop will provide you with a personal touch that cannot be found in pre-manufactured cabinets. We take pride in our presentation, service, and quality.
Much like a master tailor makes a suit that fits the individual perfectly, our craftsmen tailor cabinetry to suit your individual taste. Shaping and fitting them into rooms of different sizes, shapes and architectural styles is demanding work. However, if the ultimate goal is complete customer satisfaction, it can only be achieved by the hands of a truly skilled and highly gifted craftsman.
At The Master's Cabinet Shop we guarantee excellence and class. Our passionate team is committed to making quality cabinets, kitchens and vanity units that are tailored to meet your needs