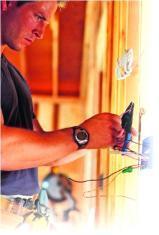 Last Updated: Oct 22, 2021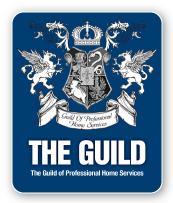 When you need a high quality Electrician, Plumber or Air Conditioning Specialist in San Pedro or in the surrounding areas, think Din's! We have the skill, training, and experience to complete your installation or repair job, to do the renovations or build new.
We provide you with the high quality work you deserve. When you choose us to work on your project, we can answer all your questions and address your concerns before we begin.
Give us a call today to see how we can help on your project.